At Sweet Nibble Bakery,
we believe that Christmas is a time of celebration,
joy,
and togetherness.
It's a time to create lasting memories and cherish the company of family and friends.
So,
let's dive into the festive season and make the most of this special time.
We will be speaking at the International Stories online event on 4th December!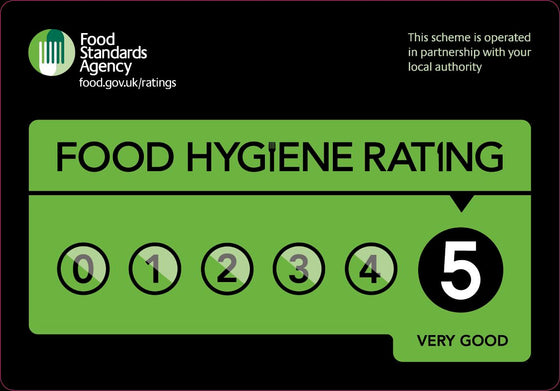 Your health is very important for us, so at Sweet Nibble bakery we are following the latest recommendations of the Public Health of England agency for the production and distribution of our products.
You can find more details on our latest blog post during the COVID-19 health emergency.